We would highly recommend Jordan
My husband and I recently moved to Vancouver from Los Angeles and hired Jordan, through a raving recommendation from a friend, to help us buy a condo. We've had a lot of agents down in the states and never seemed to have any luck finding someone that cared about what we wanted or even returned phone calls.

Jordan and his team is so amazing! They turned out to be everything we had been looking for all these years. They were extremely attentive, always returned phone calls and kept us informed throughout the whole process.. We knew that they had our best interest in mind and helped us find the perfect place.

After a lot of looking we found what we were looking for and were very pleased with our new home. Unfortunately we had to leave Vancouver after only a few months but Jordan did an amazing job selling our condo as well. After only a week he sold our condo at the highest price and we couldn't have been more pleased!

We recently bought another home in LA but wish that we could have brought Jordan to do the transaction. The agents down here don't even come close to having Jordan's dedication and real estate expertise. We would highly recommend Jordan to anyone looking to buy and make money in the real estate market! He's the best in Vancouver........ and California!
~Corrie and Adam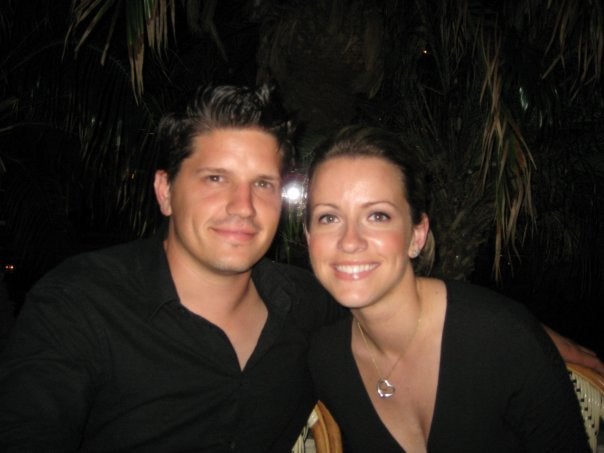 The smartest decision we made to sell our condo and purchase our new home was calling Jordan Hurdal! He was very professional, organized with attention to details, honest, tenacious, available, well connected and very knowledgeable about the real estate market. He was able to sell our condo within a week of being on the market and set a new record selling price in our condo complex. Following the selling of our condo, he was able to find us a detached home in the location we desired, within a month after selling our condo, and he was also able to negotiate a mouth dropping selling price! With the stress of moving having the right realtor makes all the difference and for us Jordan couldn't have been better. He made the process of selling and buying extremely smooth, simple and efficient. Jordan is an extraordinary hard working realtor who puts his clients first. We would highly recommend any friend or family member to Jordan and look forward to working with him again in the future ourselves!
~Cheryl & Francois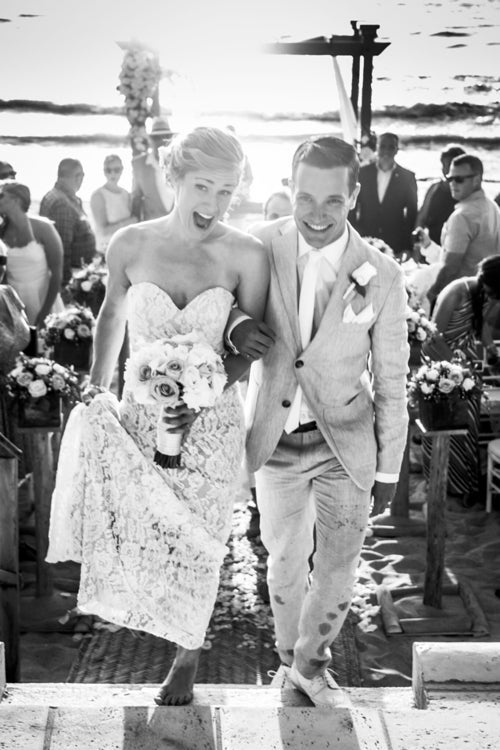 I wanted to take the time to thank you
I wanted to take the time to thank you for your professional services during our real estate search. As you were aware we were living in North Vancouver and had initiated our search of stand alone properties there. Within our price range I continued to be disappointed by the state of repair and age of homes I was looking at. At that point we had not considered looking off of the North Shore.

I commend you for correctly analyzing our needs and directing us to new construction homes in Coal Harbour. When we viewed the Callisto townhouse there was no longer any doubt in our minds and this would be our home for many years to come. It exceeded all of our expectations and made us realize that there was no real reason to stay on the North Shore.

We moved in about a month ago and pinch ourselves everyday that we actually live there. Having Stanley Park as our backyard and all the great restaurants close by exactly matches our busy active lifestyle. Again many thanks to you for understanding our needs better than we did ourselves and helping us make our dream home a reality.

I will definitely pass your name along to any friends who enter the Real Estate market.
~Catriona K.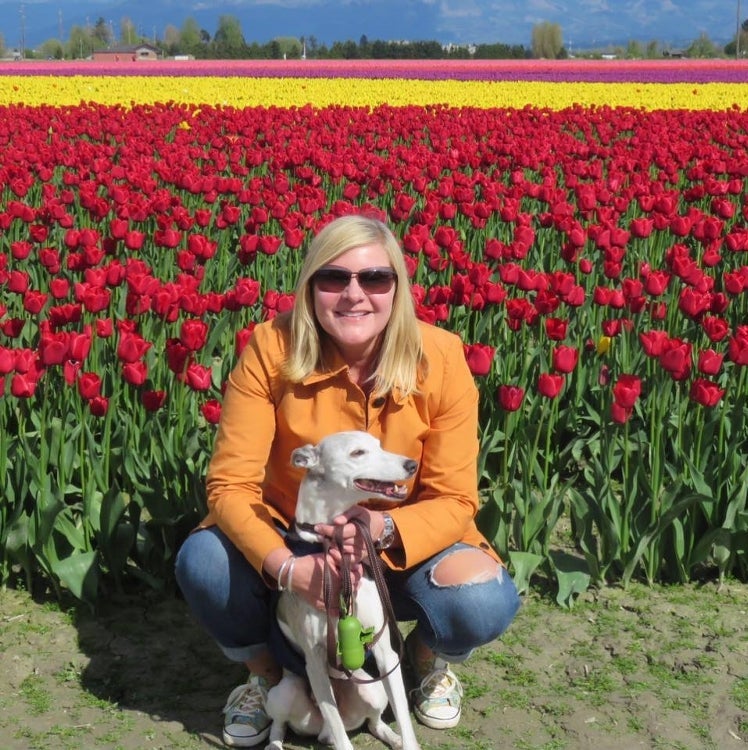 If you would like to submit a testimonial, please use the form below and it will be included on this page. Thank you!